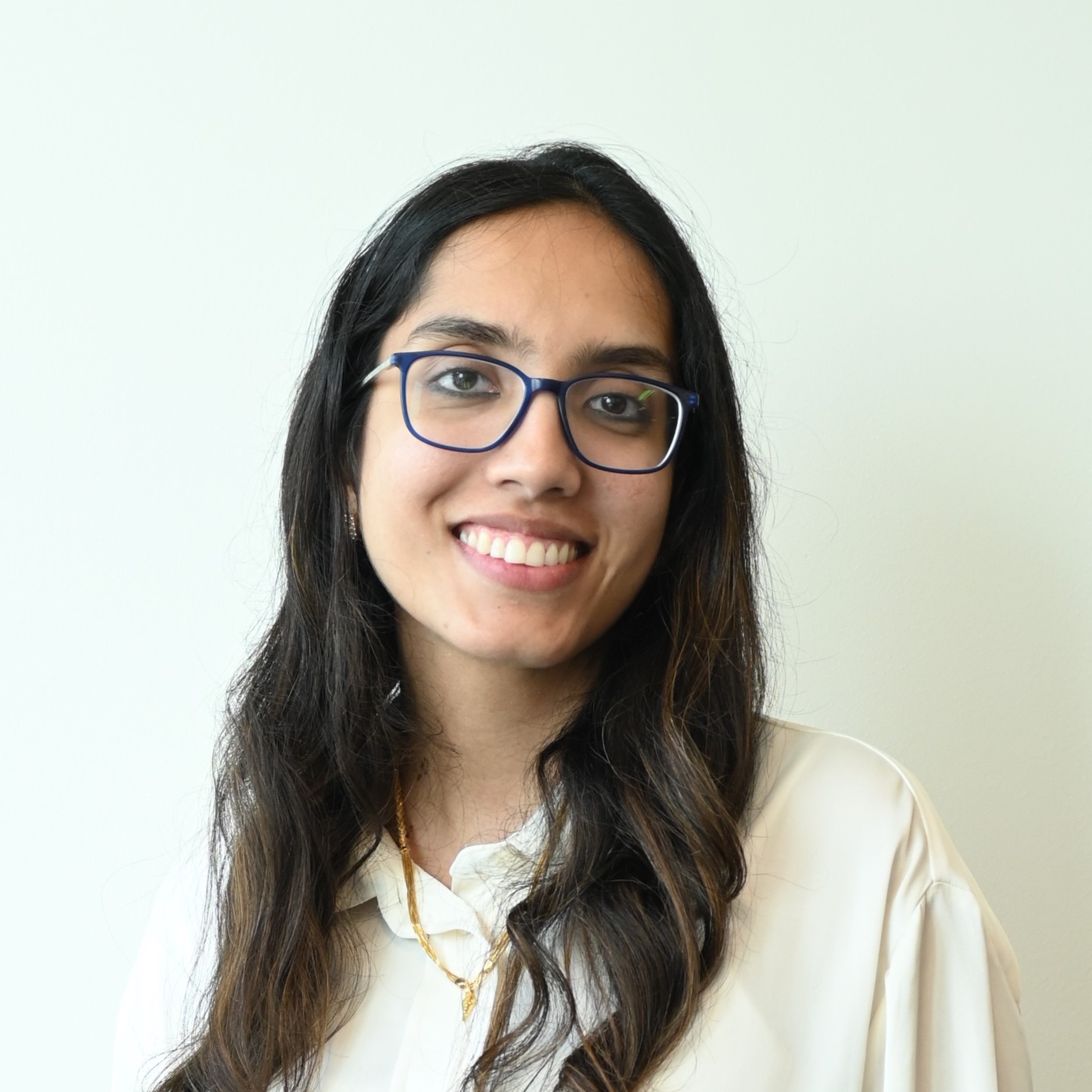 Shallaka Saji
May 9, 2023
Shallaka is a Junior Economist at Rosenberg Research. She assists in the creation of presentations and the daily publication process, which includes researching, writing in-depth reports, editing, fact checking, and performing statistical analysis.
Prior to joining Rosenberg Research, Shallaka worked as a Data Analyst at L&T Financial Services where she assisted the firm in making forward looking decisions and conducted research to develop early warning signals for different business verticals.
Shallaka holds a Master of Arts in Economics from University of Mumbai and a Postgraduate Certificate in Business Analytics from St. Lawrence College, Kingston.
Rosenberg Research ©2023 All Rights are Reserved