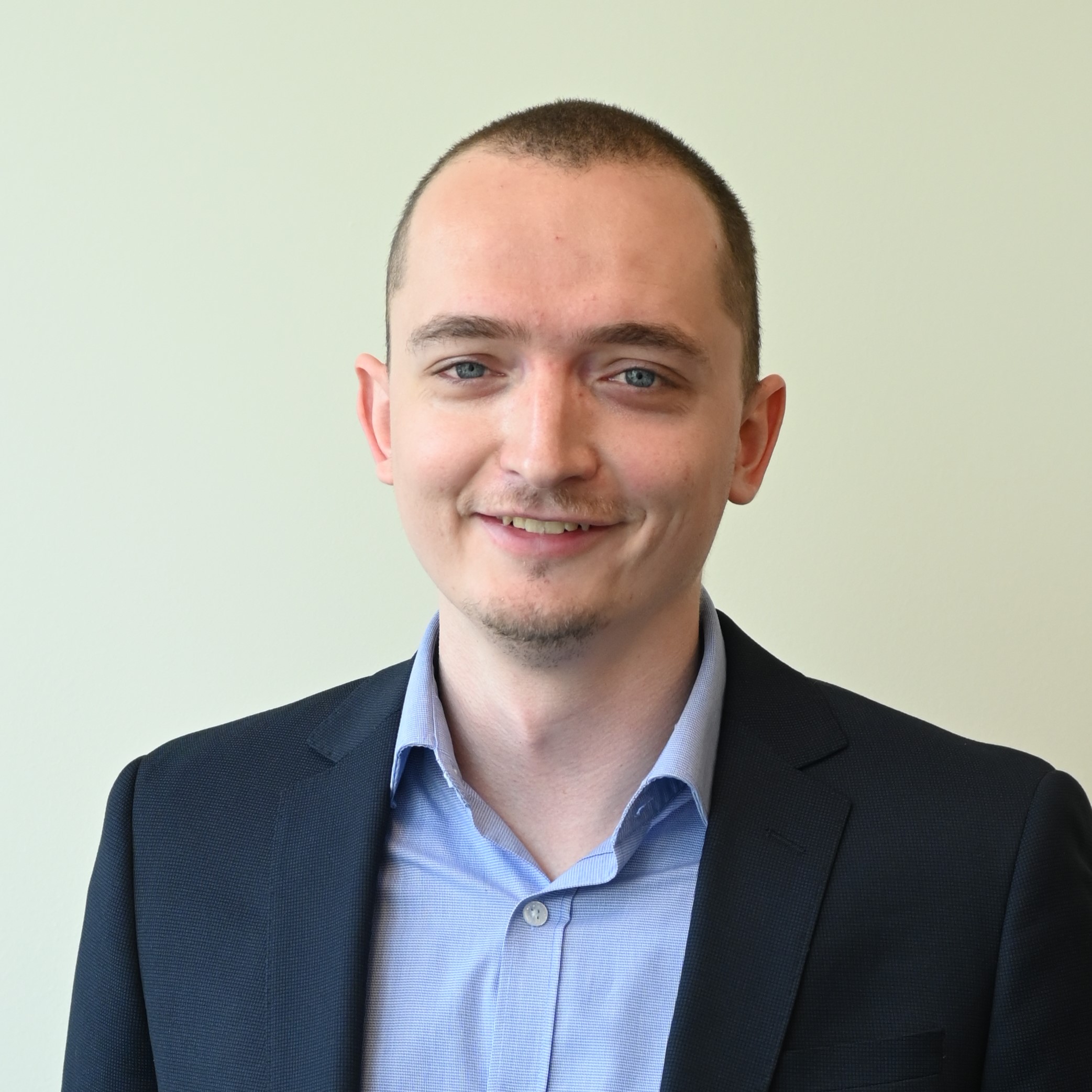 Ryan Janzen
September 6, 2022
Ryan Janzen is a Client Relations Representative at Rosenberg Research. In his role, Ryan provides exceptional client service with responsibility for implementing sales and growth initiatives for the firm.
Prior to joining Rosenberg Research, Ryan worked across various roles in financial services, sales, customer service and digital marketing. Most recently, Ryan was a Client Advisor in personal banking, where he specialized in developing strong client relationships through expert product knowledge and strong collaboration with colleagues across business units.
Ryan has received a Bachelor of Science in Finance and Marketing from the University of Delaware. Currently, he is a CFA Level 1 Candidate and has completed the CSC and CPH courses.
Rosenberg Research ©2023 All Rights are Reserved