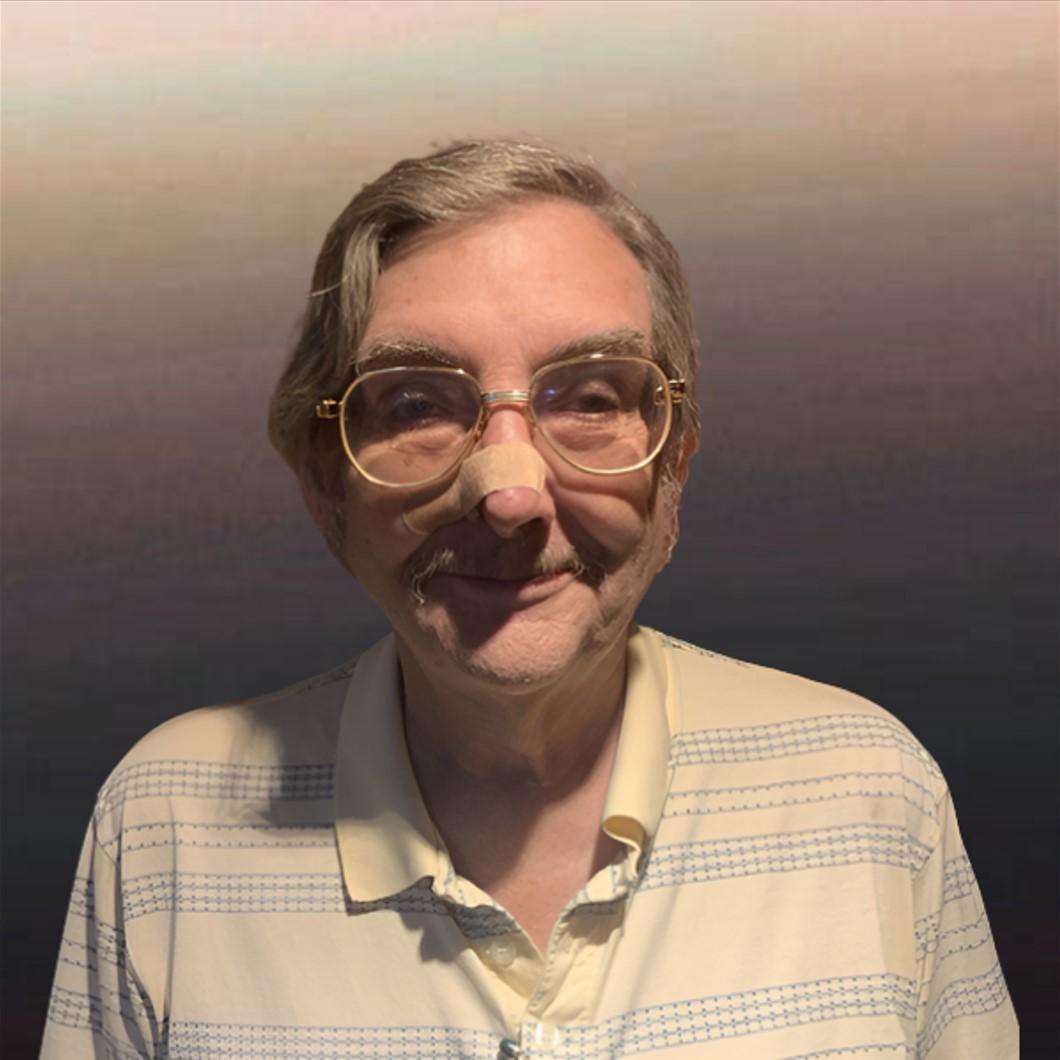 Keith Edwards
May 3, 2021
Keith Edwards is a Technical Analysis Consultant to Rosenberg Research.
Keith's career began as an independent technical analyst in 1976. He subsequently was hired in 1987 as a Technical Analyst at the Nesbitt Thomson investment bank in Toronto. Keith moved from there to rival Burns Fry in 1989, which through a merger became BMO Nesbitt Burns five years hence, where he remained until retiring in 2009.
Keith is a founding member of the American Association of Professional Technical Analysts.
Rosenberg Research ©2023 All Rights are Reserved