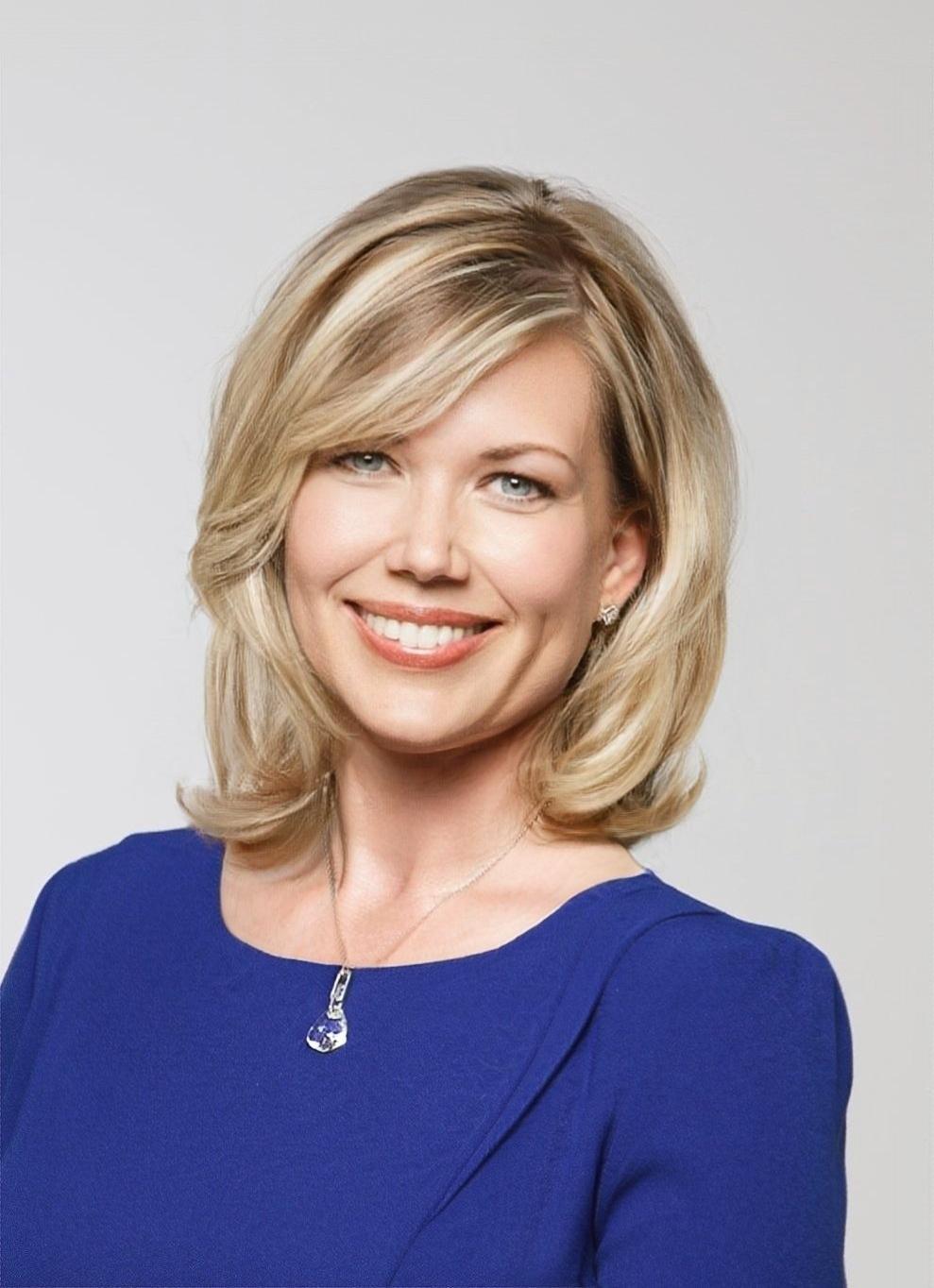 Kaire Hartley
March 4, 2022
Kaire Hartley is the firm's Administrative Director and is responsible for the day-to-day operations of the firm, such as overseeing all incoming and outgoing communications and acting as the gatekeeper for internal and external contacts, including vendors and clients.
Kaire joins Rosenberg Research from Gluskin Sheff + Associates, wherein her latest role, she was the coordinator for the Wealth Planning team.  Prior to that, she worked as an Executive Assistant for David Rosenberg in his role as the Chief Economist & Strategist at Gluskin Sheff.
Kaire brings with her over 25 years of administrative experience and has worked in health care, legal and financial services after completing her studies in Health Sciences at George Brown College in Toronto.
Rosenberg Research ©2023 All Rights are Reserved