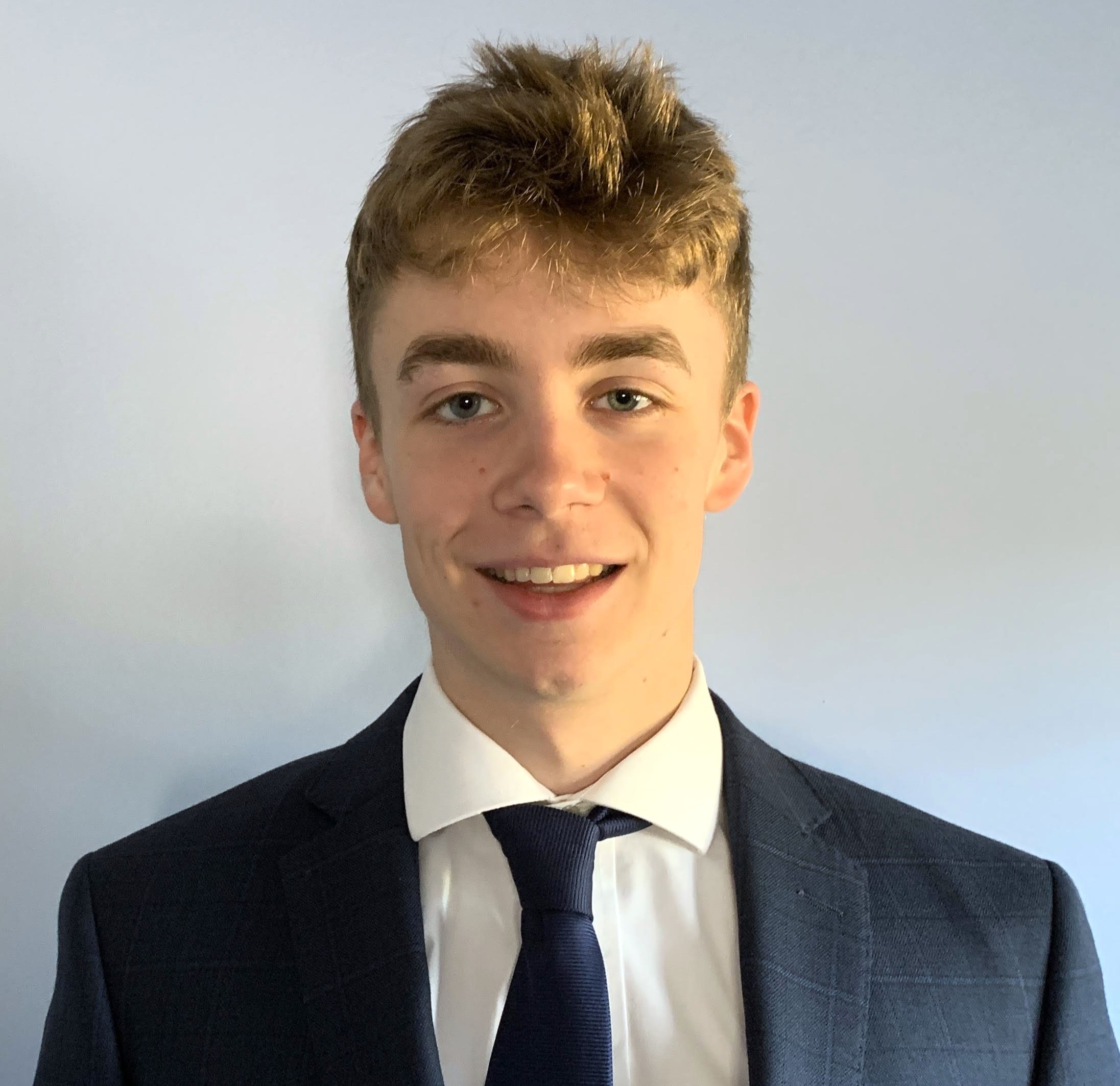 James Williams
July 13, 2023
James is a Research Analyst at Rosenberg Research. He is deeply involved in the daily publication process, helps create the firm's charts, and handles data requests for our clients.
Prior to joining Rosenberg Research, James worked as a Market Risk Analyst at BMO where he focused on macroeconomic risk exposures and developing stress scenarios.
James holds an H.B.A in Economics and Financial Management from Wilfrid Laurier University and is a CFA Level II candidate.
Rosenberg Research ©2023 All Rights are Reserved