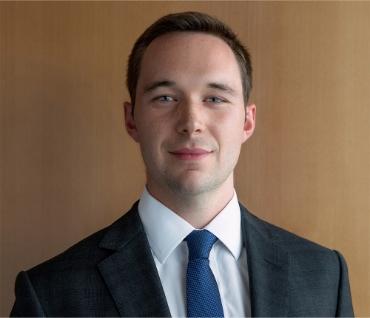 Brendan Livingstone
May 3, 2021
Brendan Livingstone is Rosenberg Research's Director of Macro Strategy, with his primary focus on forecasting market trends and generating actionable investment ideas. Brendan spearheads the Rosenberg Research Strategizer publication.
Before joining Rosenberg Research, Brendan worked for David Rosenberg at Gluskin Sheff + Associates Inc. for three years and helped support the firm's top-down investment process. Prior to that, he was a member of the strategy and economics team at Macquarie Securities Group.
Brendan received a Bachelor of Commerce degree from Queen's University and is a CFA charterholder.
Rosenberg Research ©2023 All Rights are Reserved