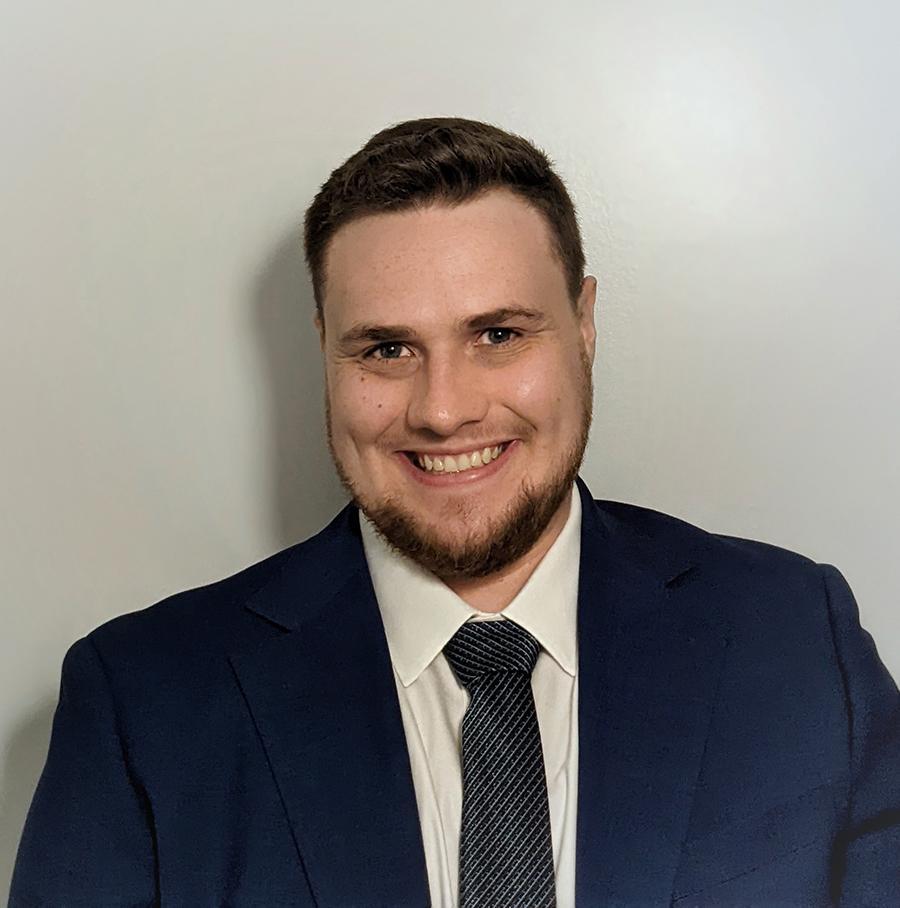 Andrew Hill
August 16, 2022
Andrew Hill is a Junior Economist at Rosenberg Research. He assists with economic and financial research projects through data and statistical analysis.
Prior to joining Rosenberg Research, Andrew worked as a data analyst for CIBC where he focused on modeling and forecasting techniques for complex risk profiles.
Andrew holds a Master of Arts in Economics from the University of Toronto as well as a Bachelor of Commerce in Economics and Management Science from Ryerson University.
Rosenberg Research ©2023 All Rights are Reserved